Understanding the SECURE Act 2.0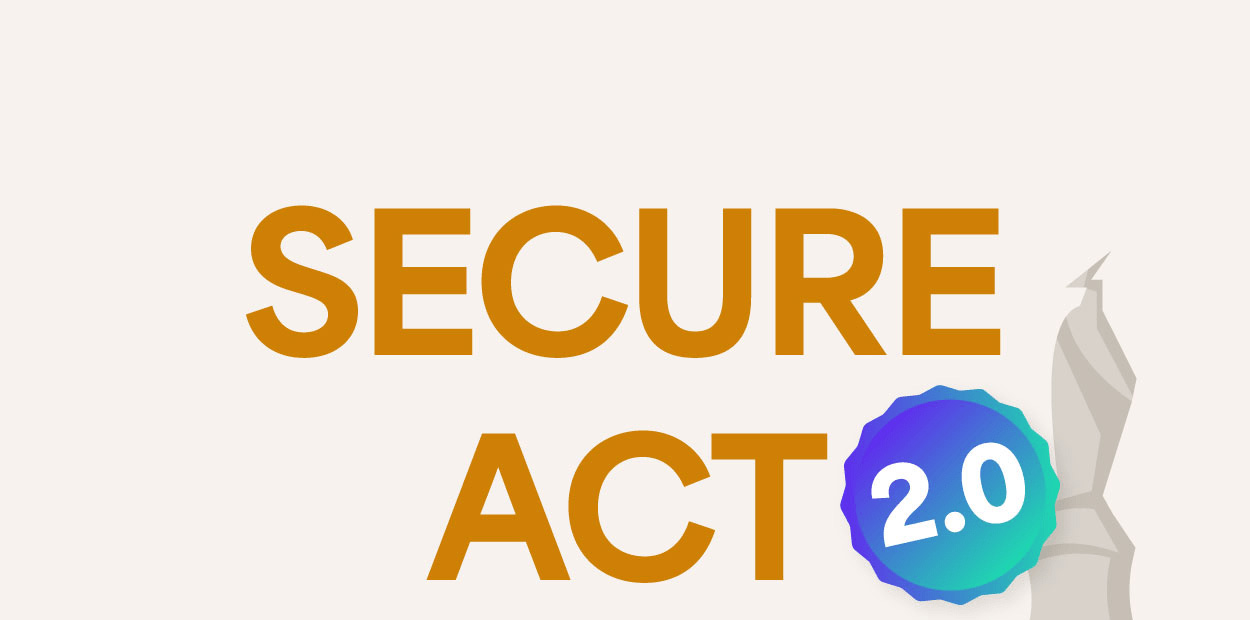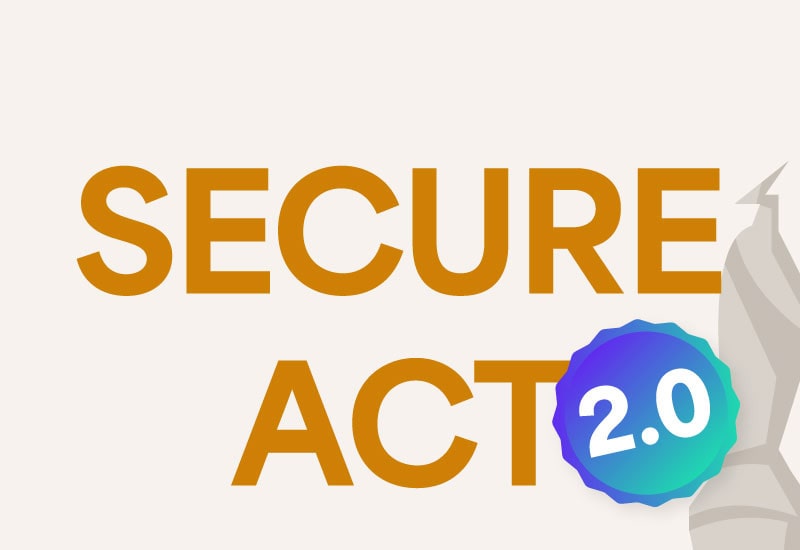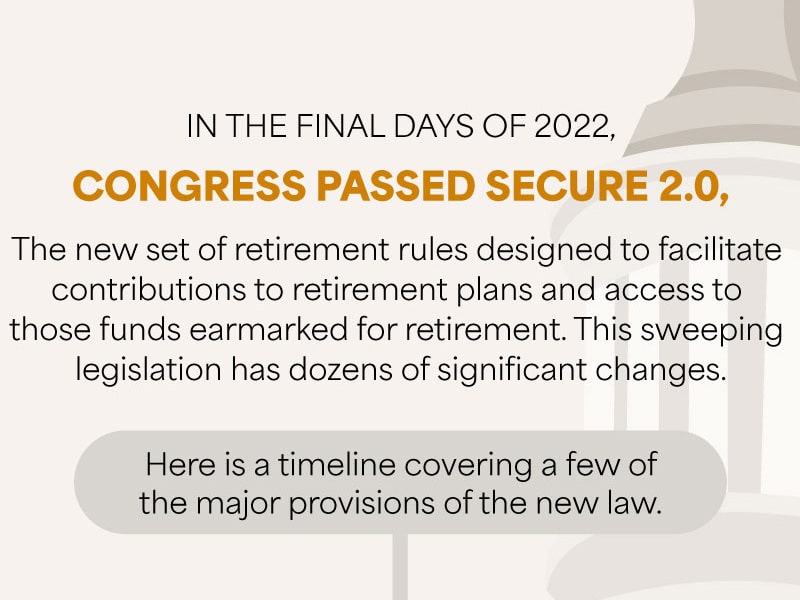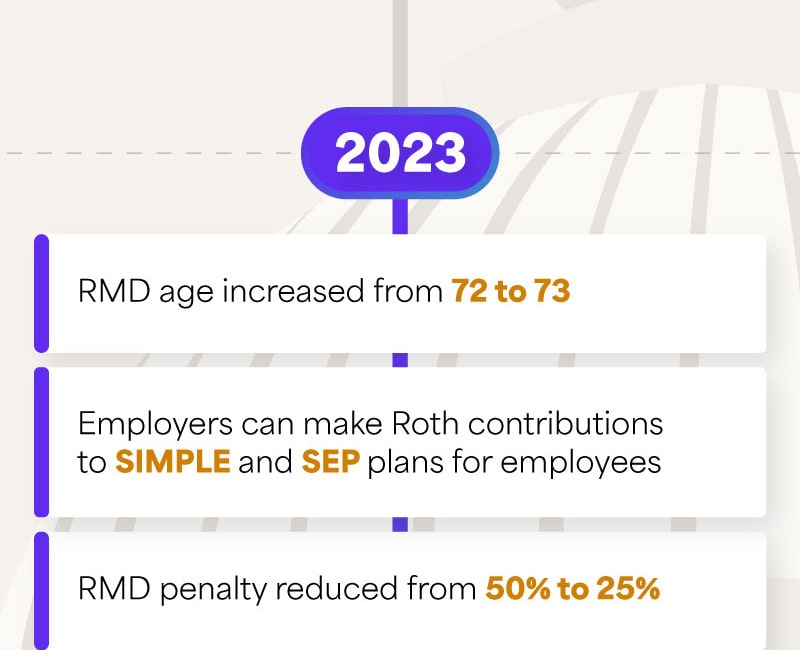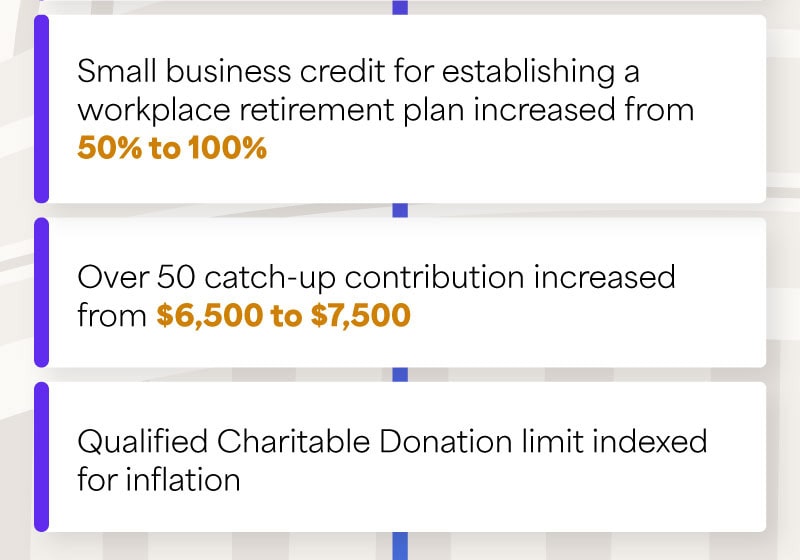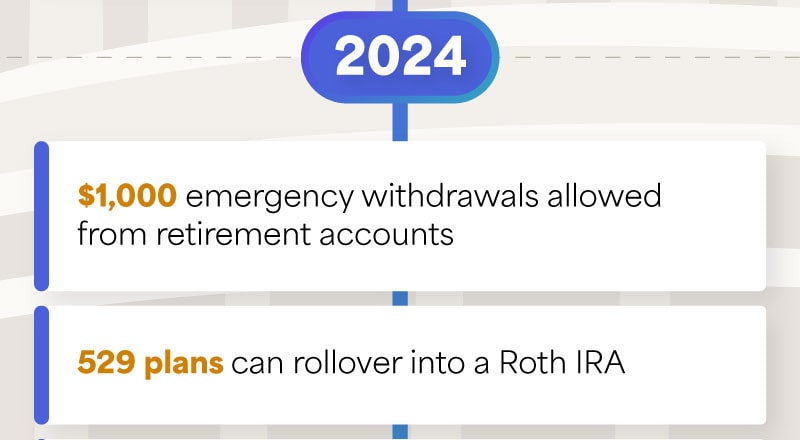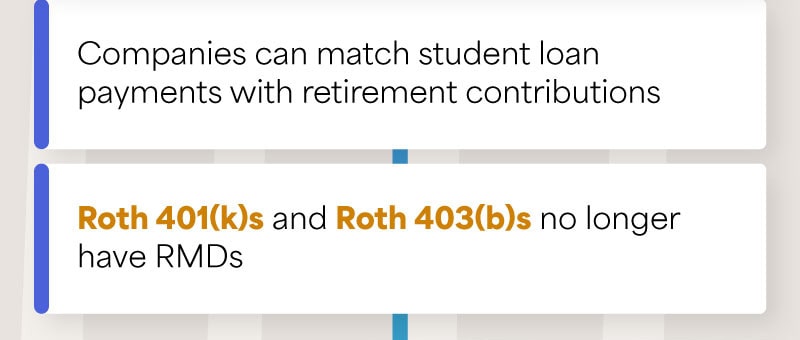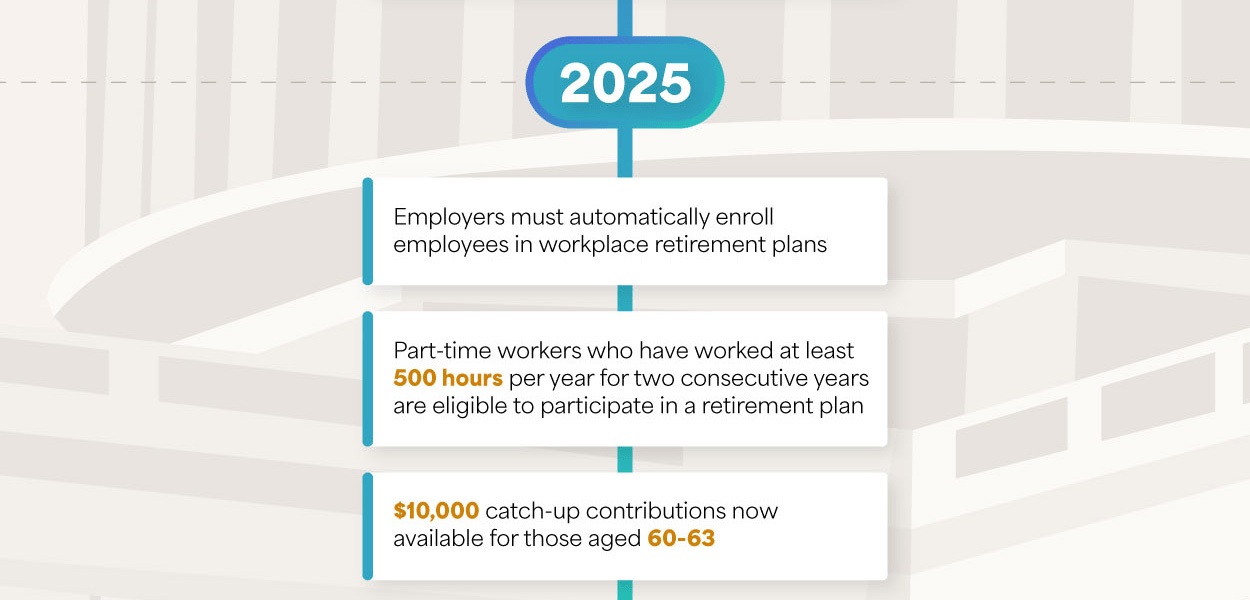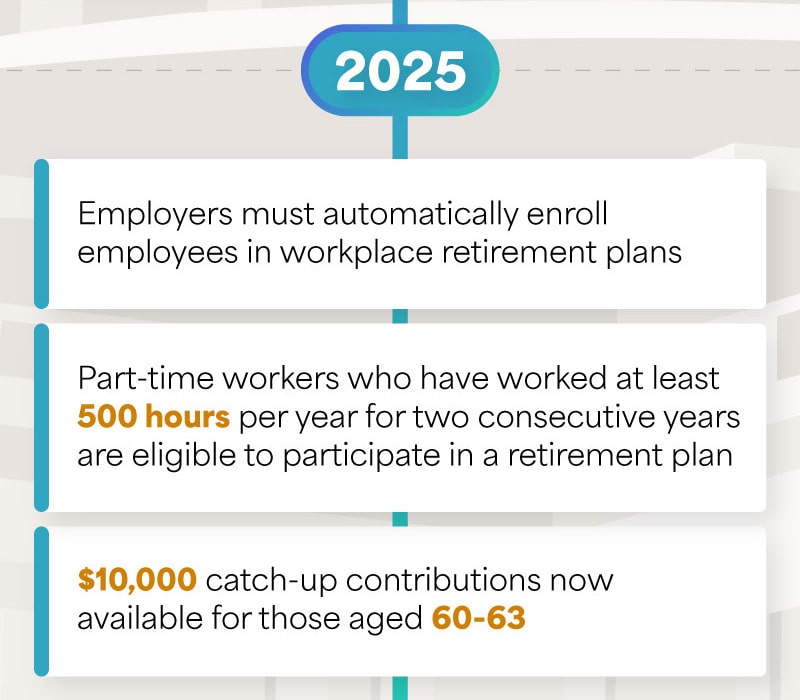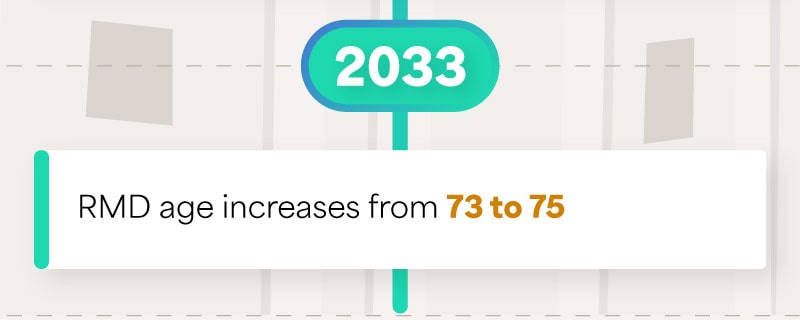 Related Content
A number of questions and concerns need to be addressed to help you better prepare for retirement living.
Understanding the cycle of investing may help you avoid easy pitfalls.
A will may be only one of the documents you need—and one factor to consider—when it comes to managing your estate.