Six Surprising Facts About Retirement Confidence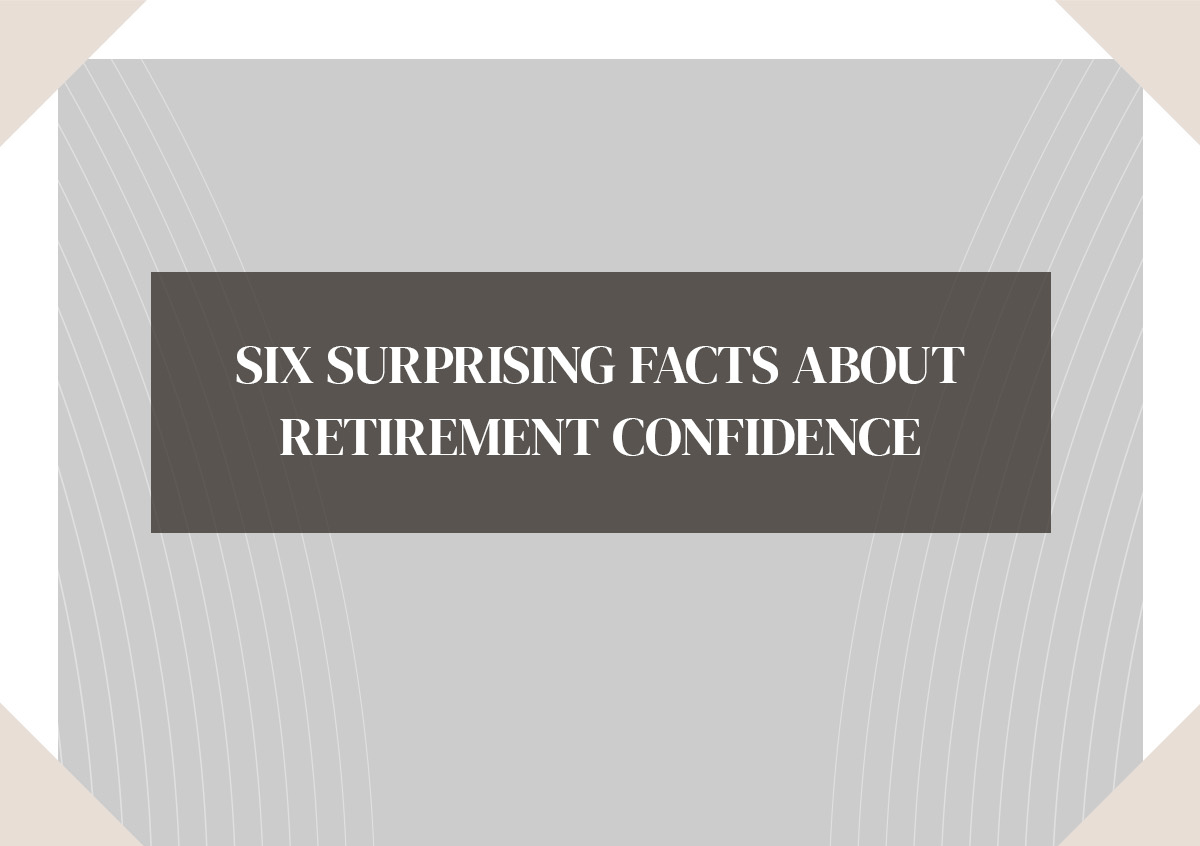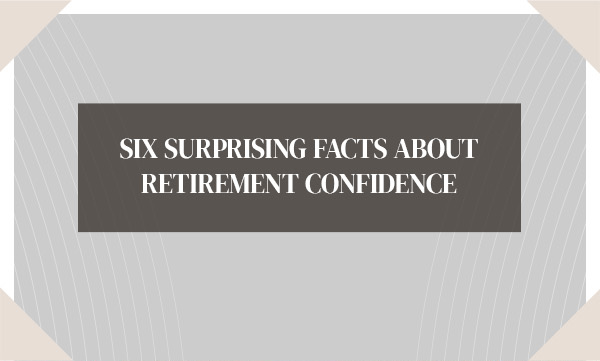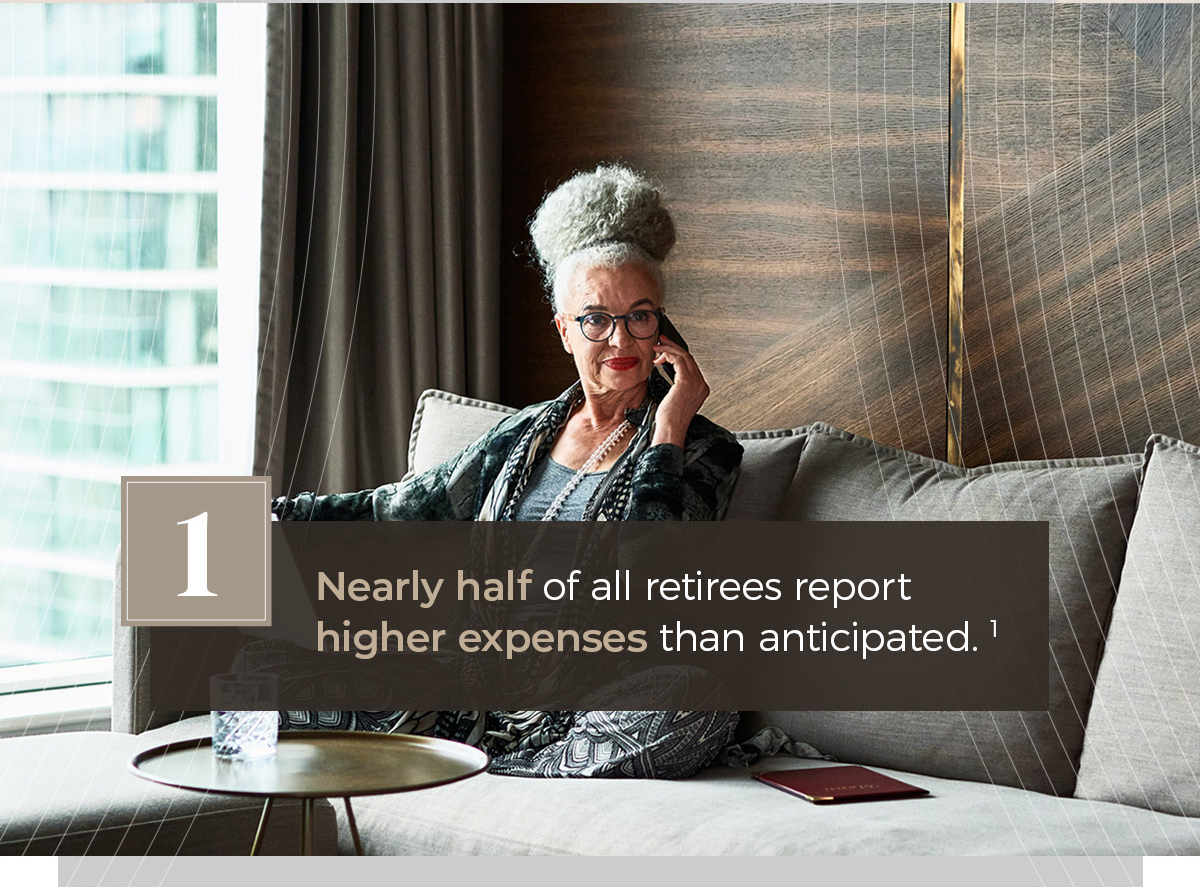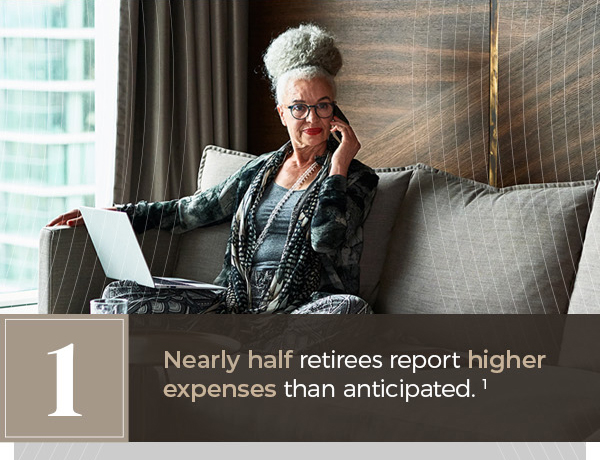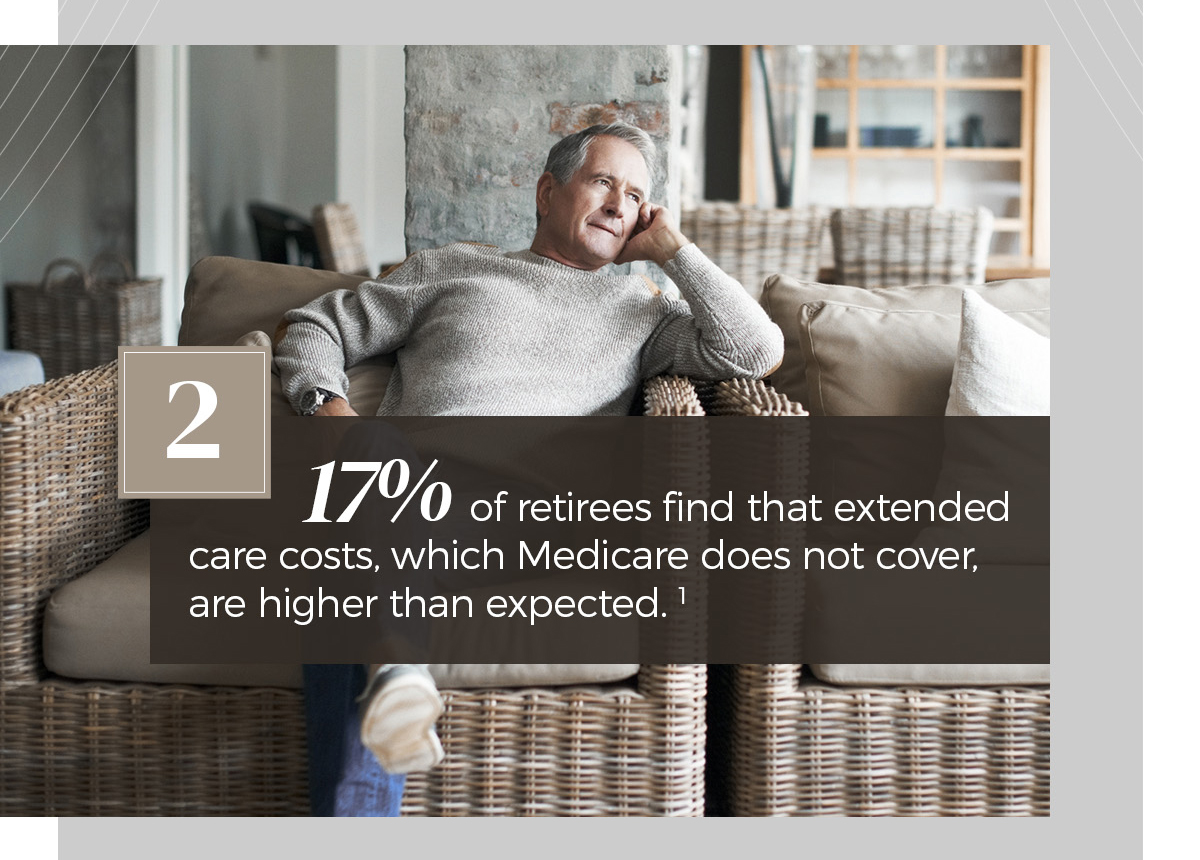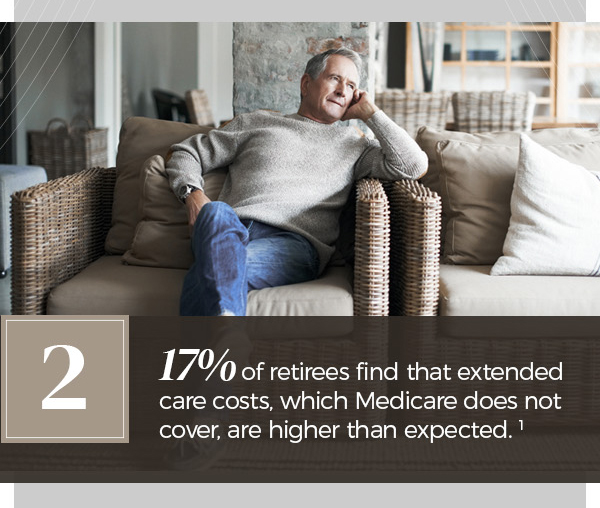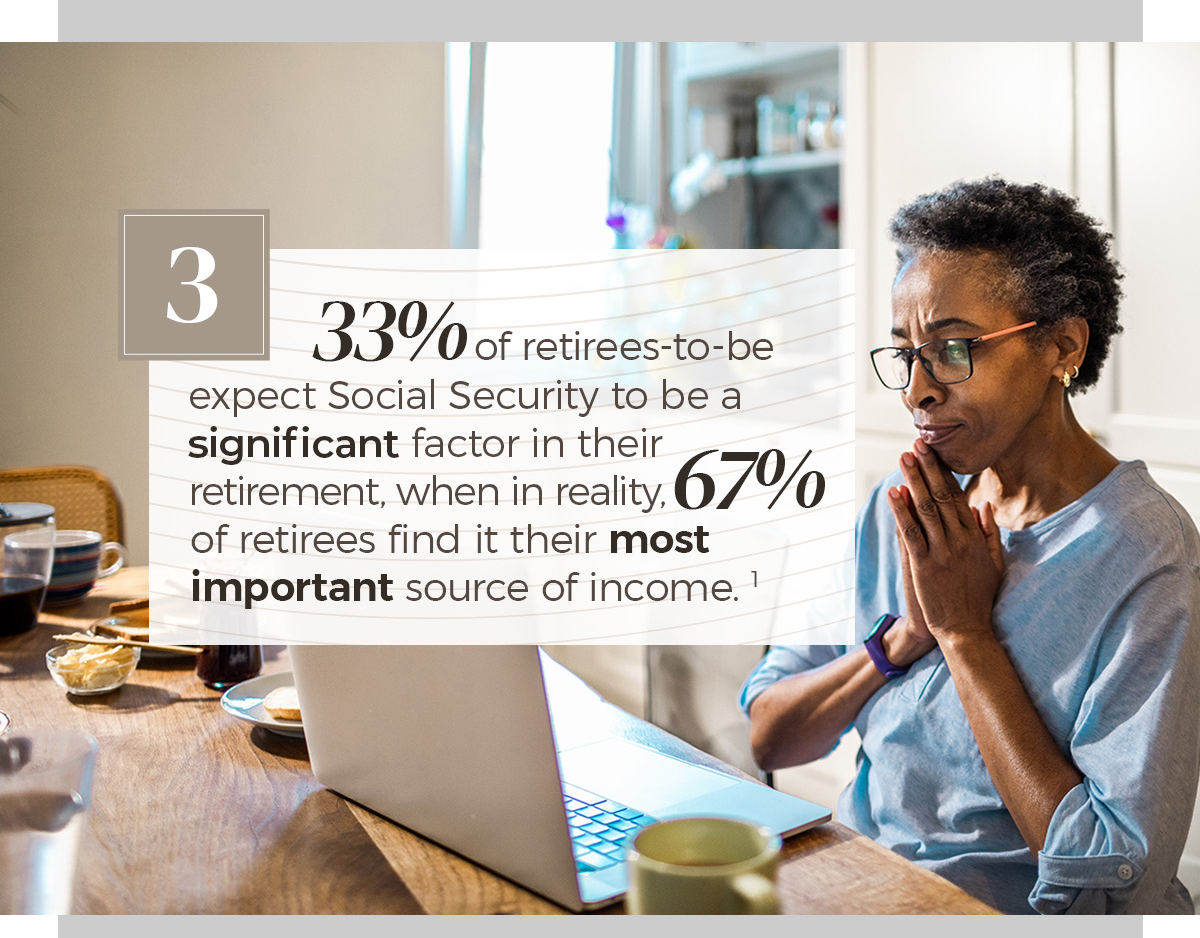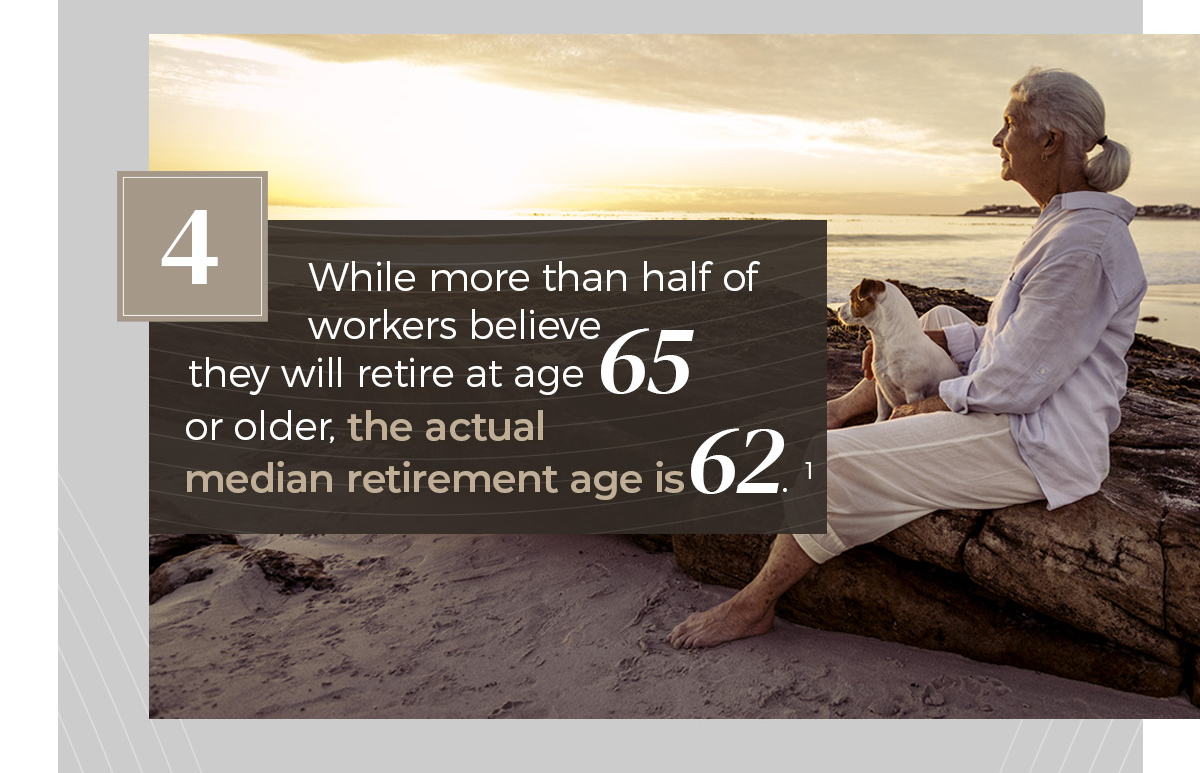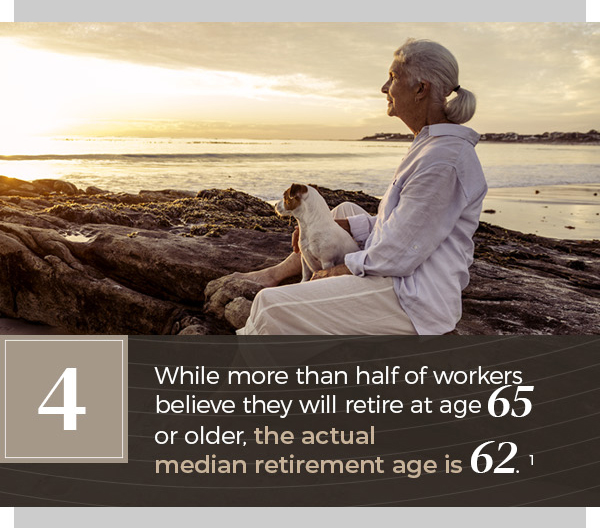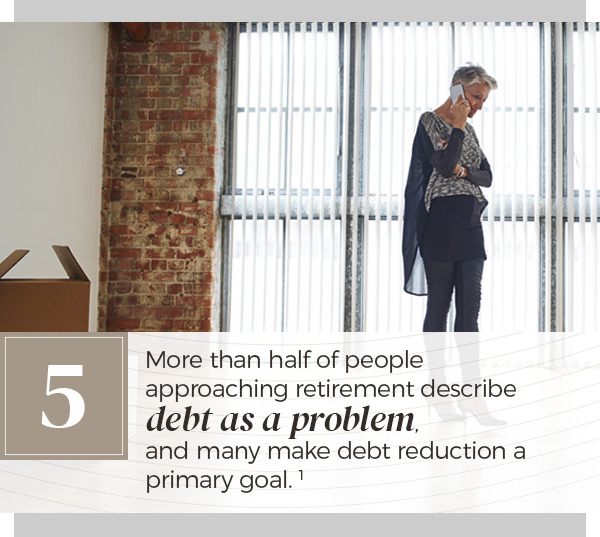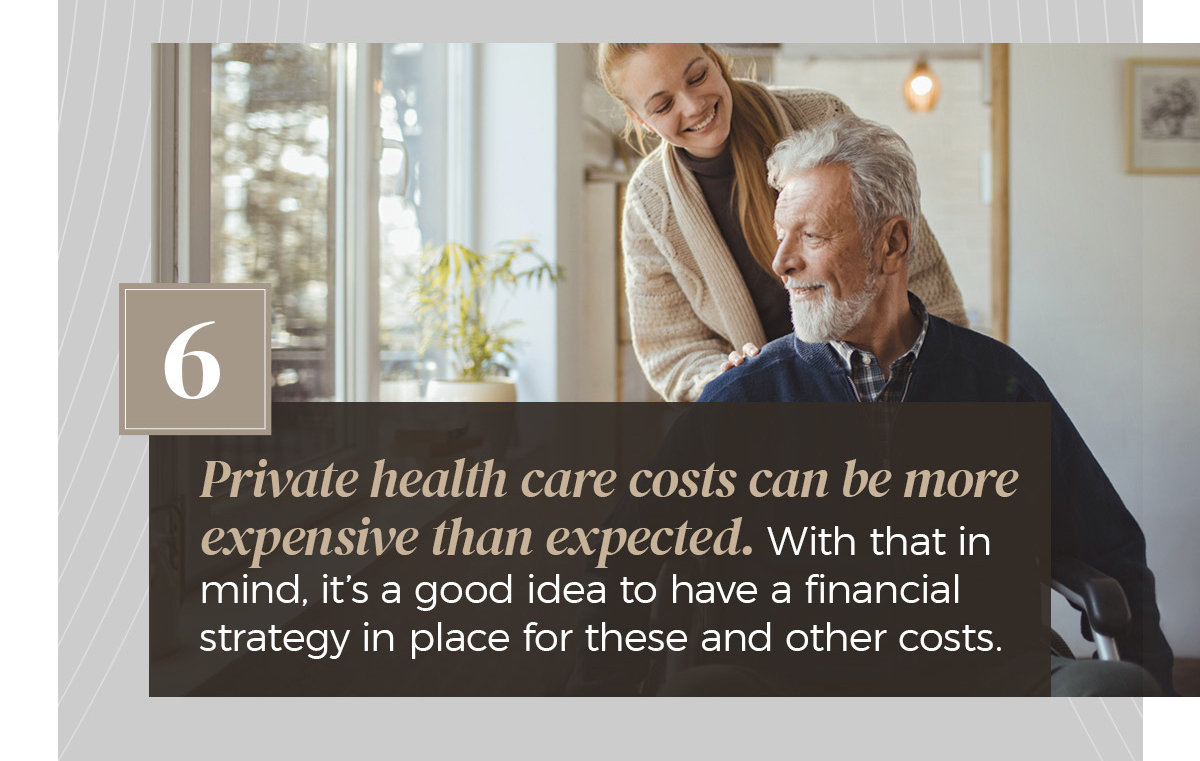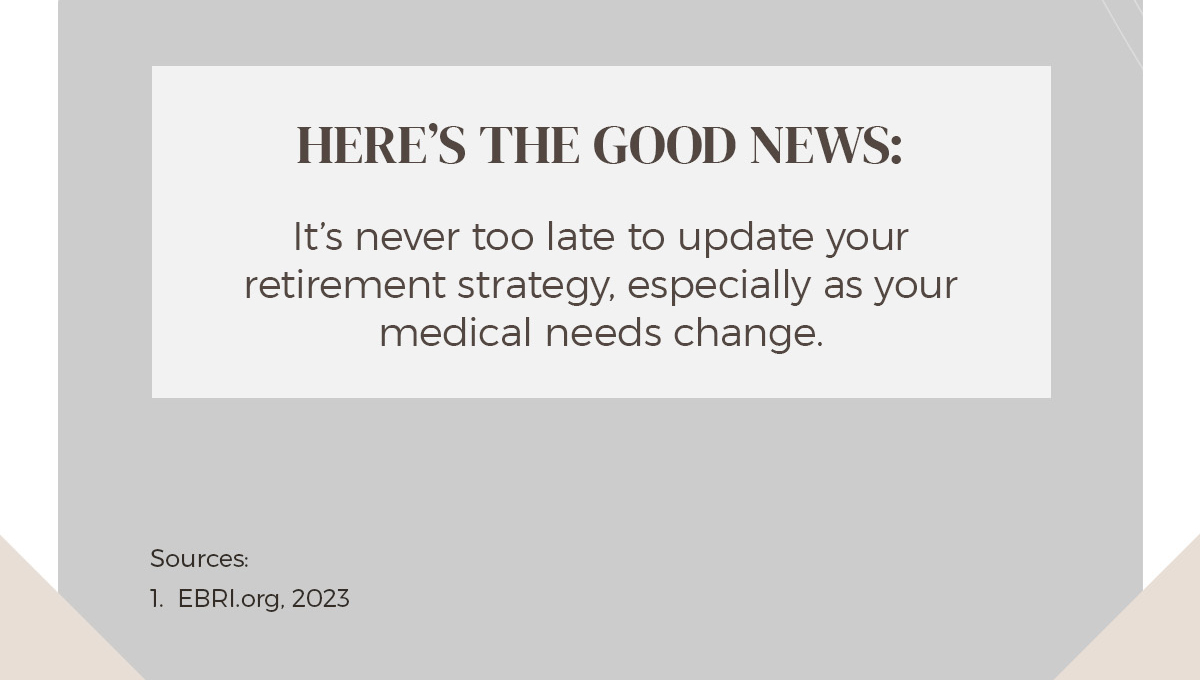 Related Content
Your credit score may influence how much you pay for auto and home insurance.
Here's a list of 8 questions to ask that may help you better understand the costs and benefits of extended-care insurance.
Use this calculator to estimate your net worth by adding up your assets and subtracting your liabilities.