Buying a Vacation Home? 5 Questions to Consider First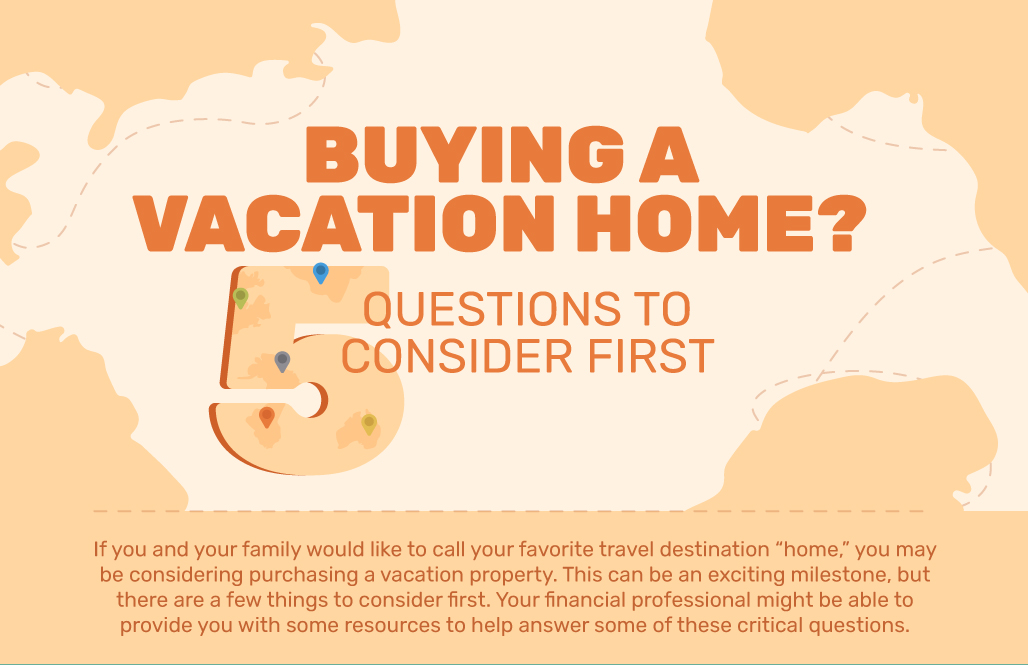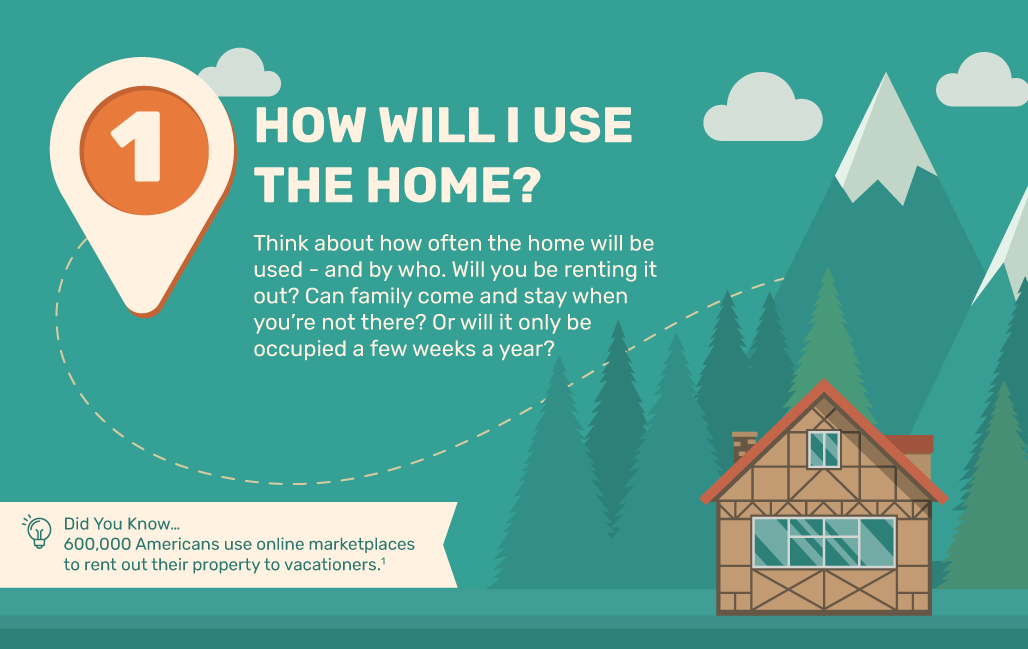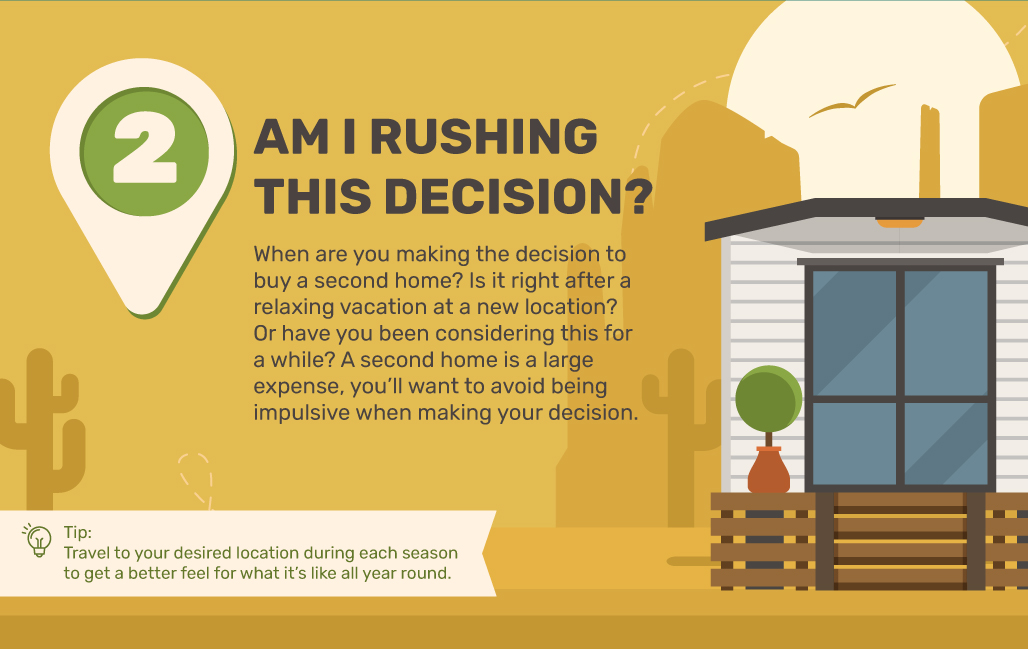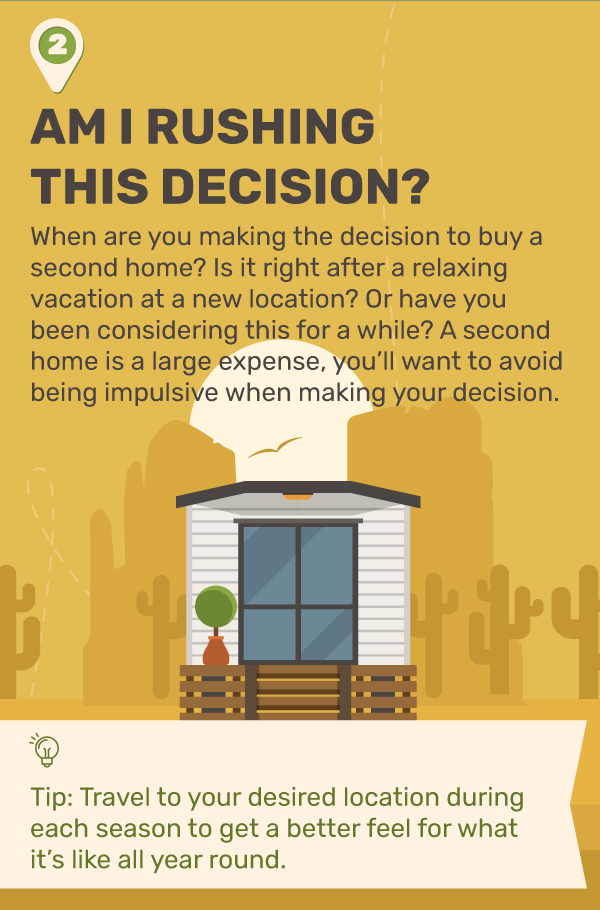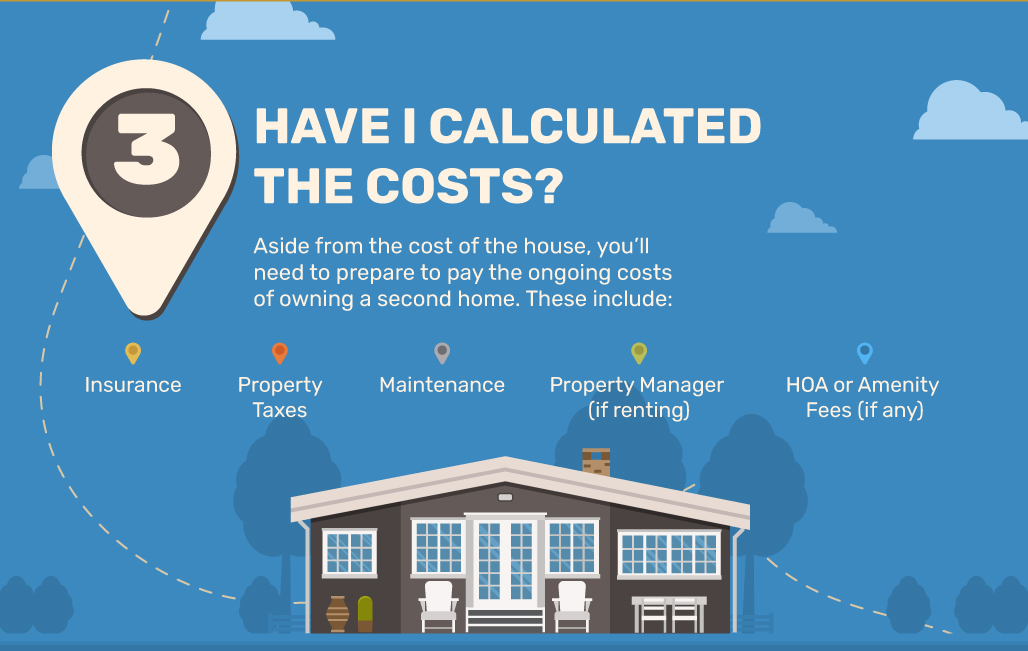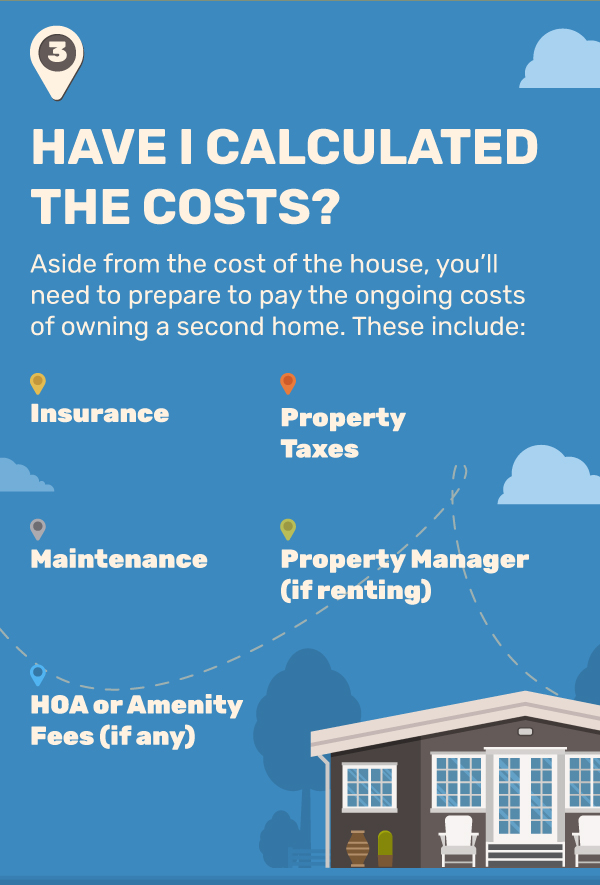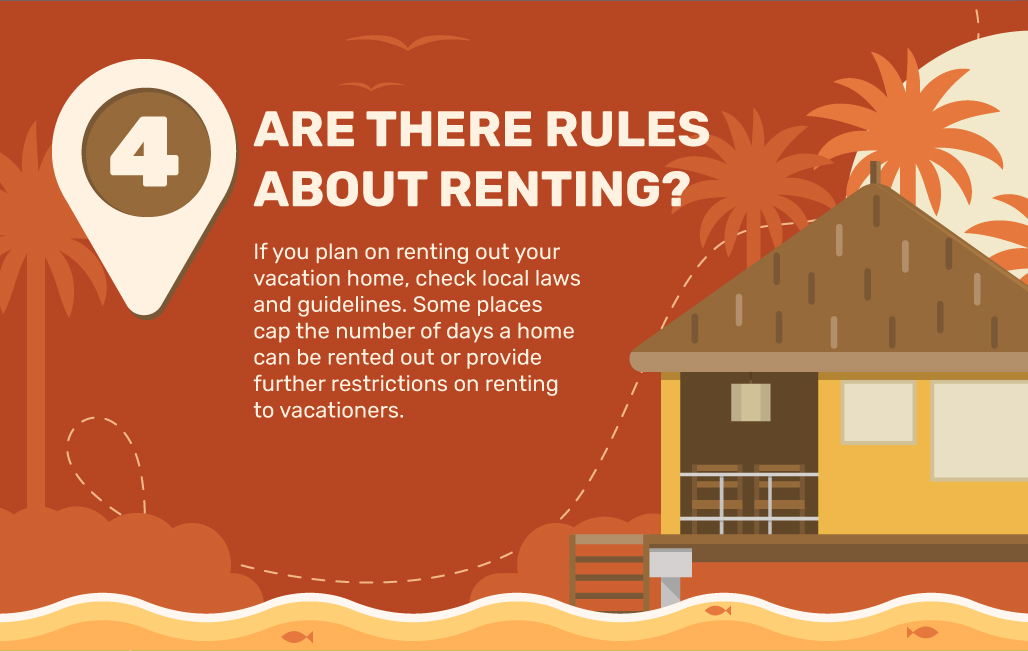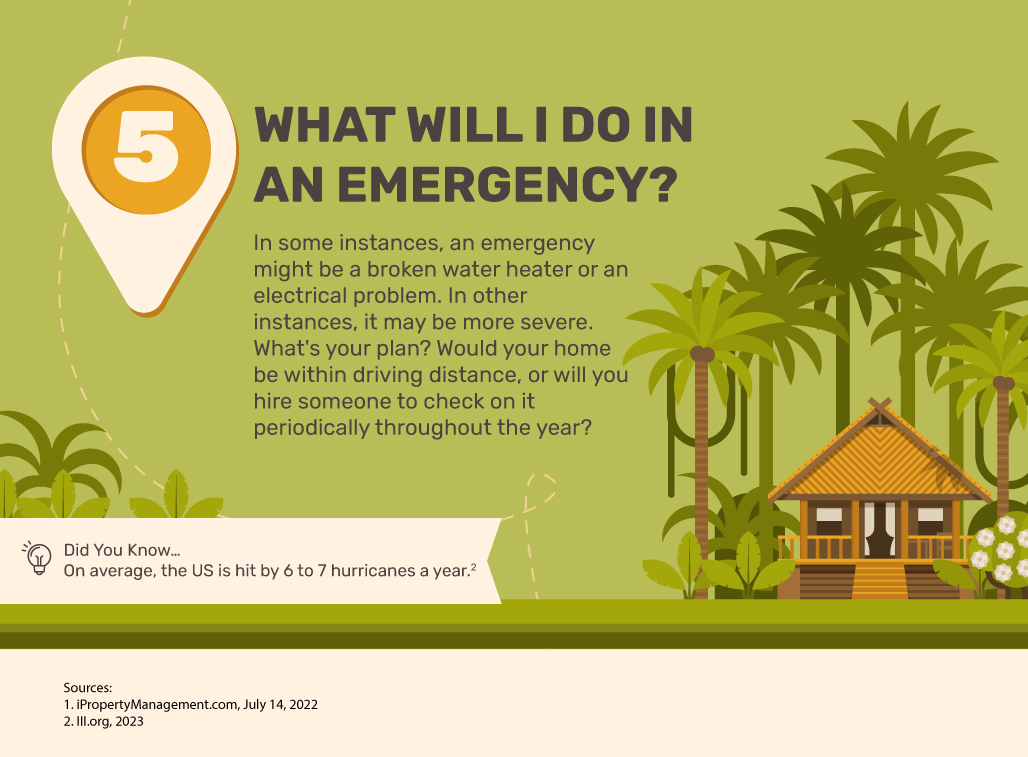 Related Content
It may help your business be better prepared in the event of the death of a principal or key employee.
Combating counterfeiting remains core to preserving the integrity of the nation's money.
Choosing to bear the financial burden of an adverse event is called self-insuring. Do you know what that entails?